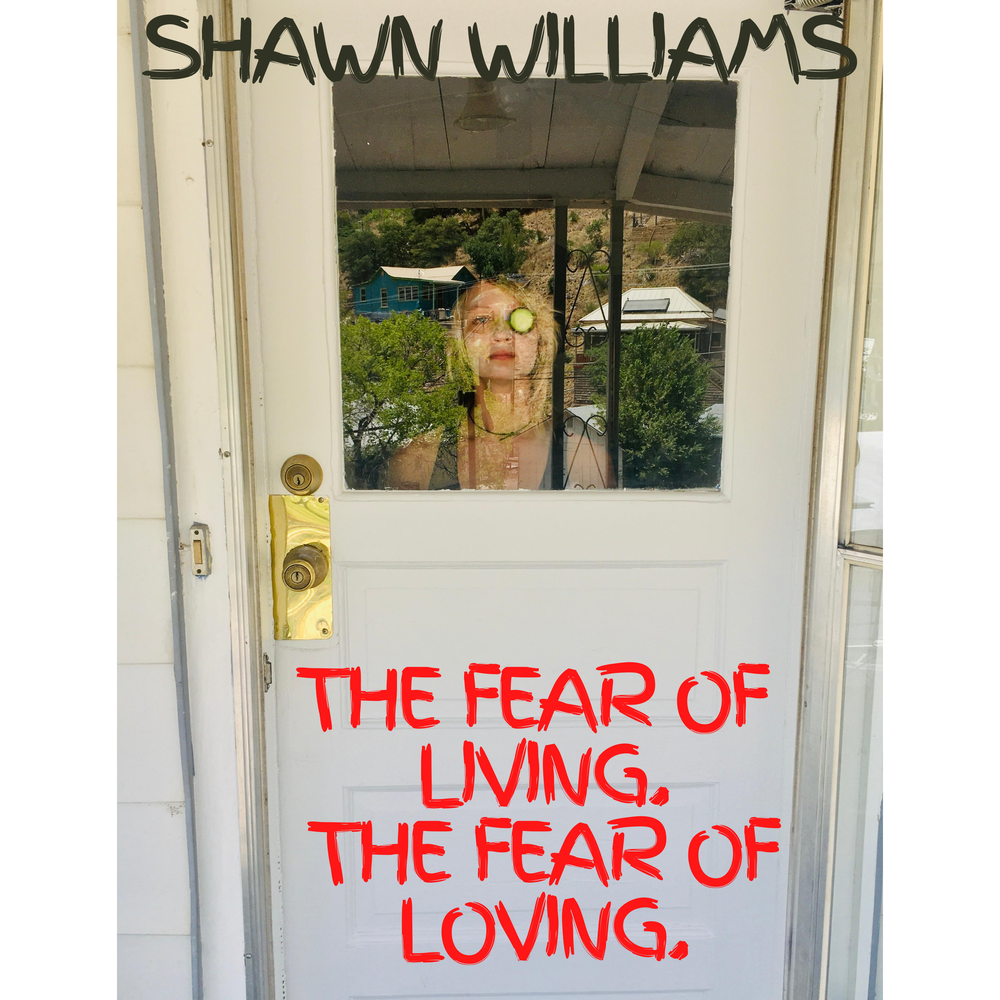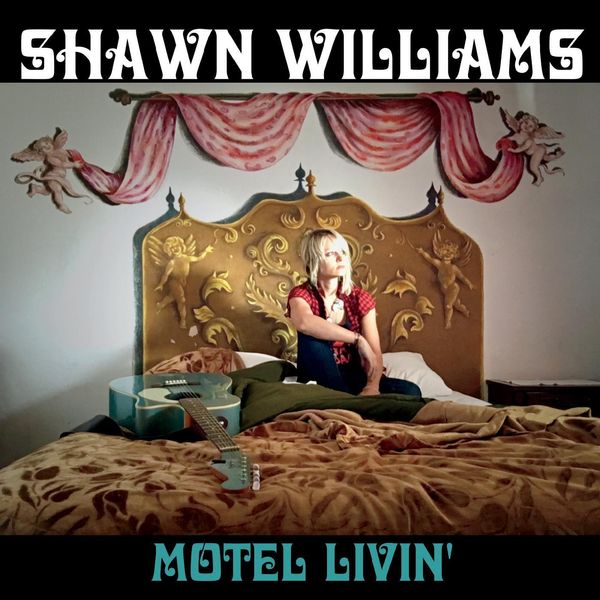 Motel Livin' physical CD
Buy a physical copy of Motel Livin' directly from me! I'll also sign it!
Buy Album Here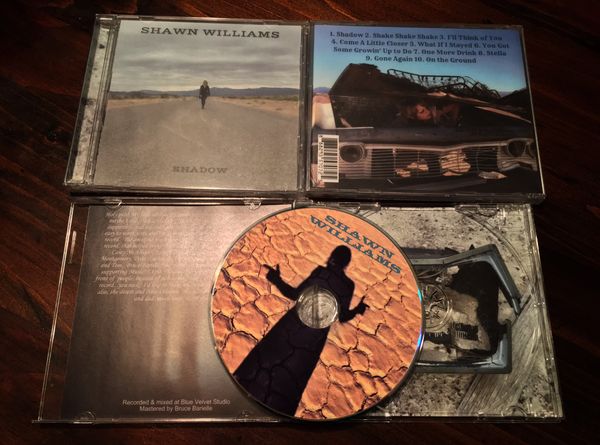 Shawn Williams Physical "Shadow" CD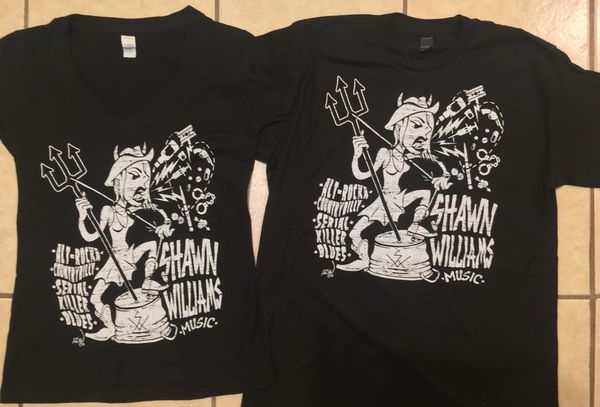 Alt-rocka countrybilly serial killer blues Vices shirt
Rock Shawn Williams on dat body of yo's! Comes in regular and ladies v-neck cut.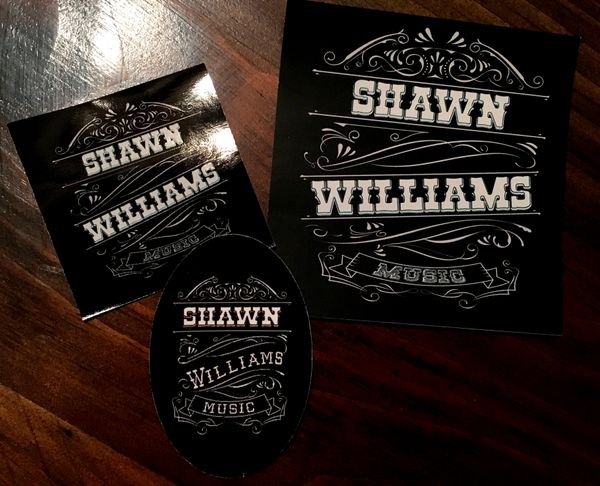 Shawn Williams Sticker
Stick Shawn Williams on your Car, Helmet, Phone, Laptop, Someone Else, Guitar Case, Trashcan, Notebook of Wonderful Things You Wrote About Stalking Shawn, Yadda.
Shawn Williams Stickers
 —  —
Lillian's Pizza, 14514 Perdido Key Dr, Pensacola, FL
 —  —
(CANCELLED - due to series being cancelled) Old Capitol Inn, 226 N State Street, Jackson, MS
 —  —
Icehouse Tap Room, 112 Windmill Ridge Rd, Gulf Shores, AL
Mark Womack on percusShawn!
Follow Shawn...on Instagram