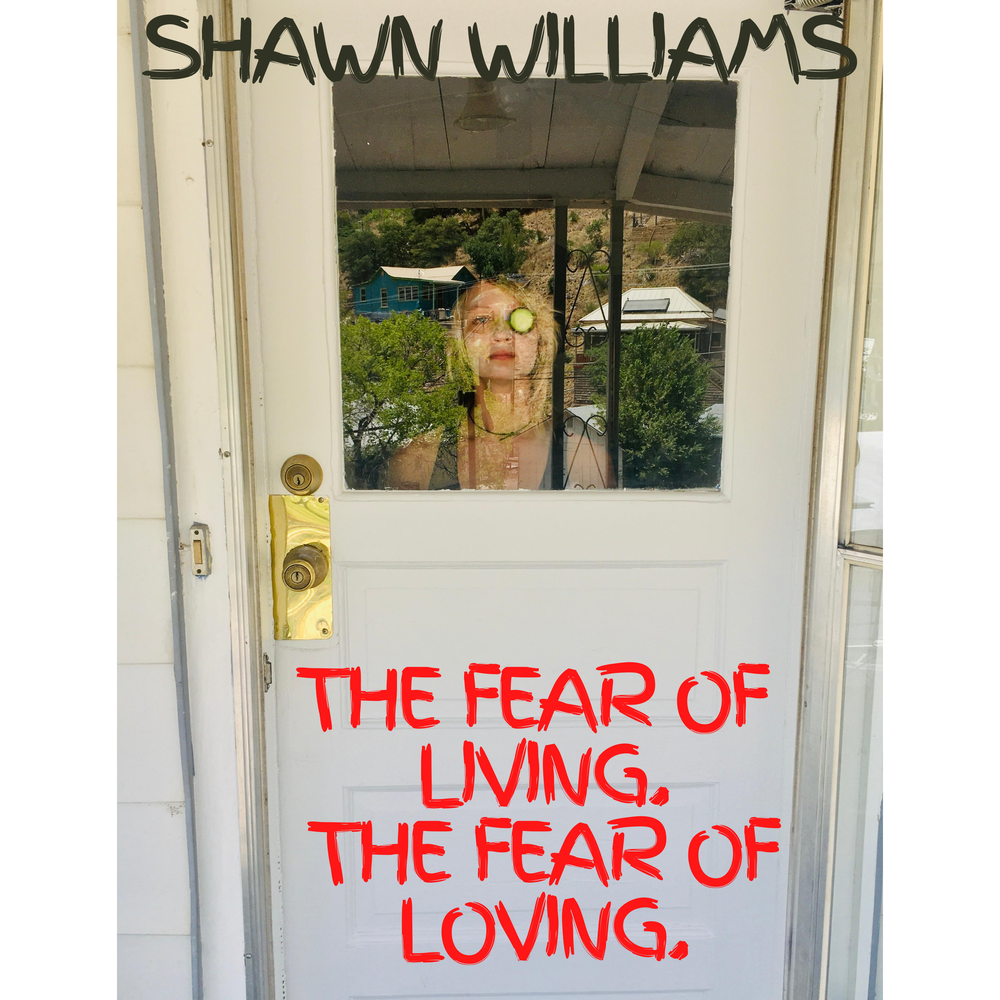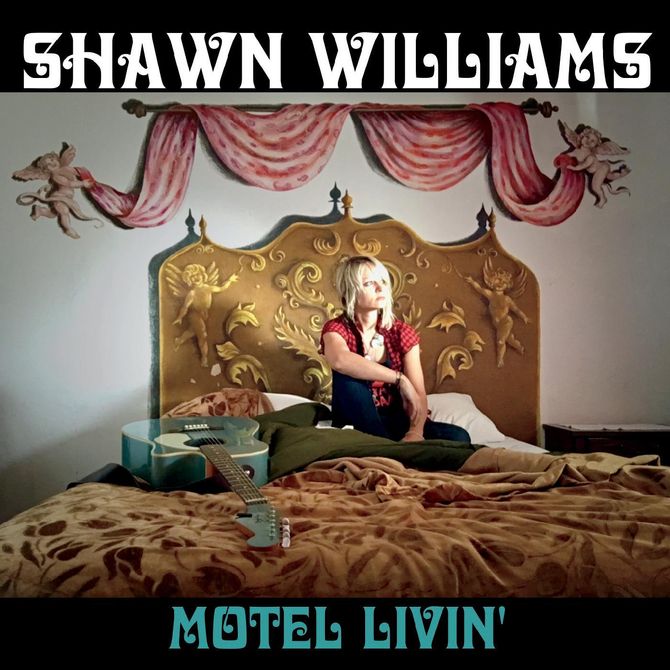 Motel Livin' physical CD
Buy a physical copy of Motel Livin' directly from me! I'll also sign it!
Buy Album Here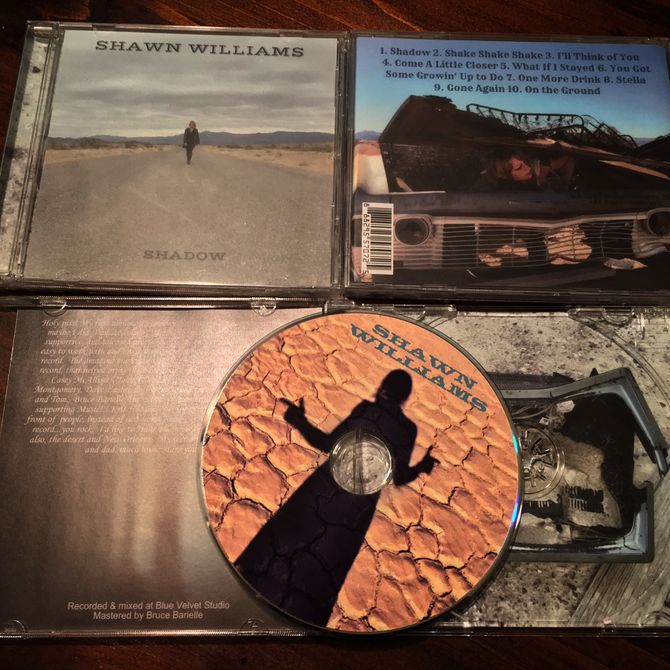 Shawn Williams Physical "Shadow" CD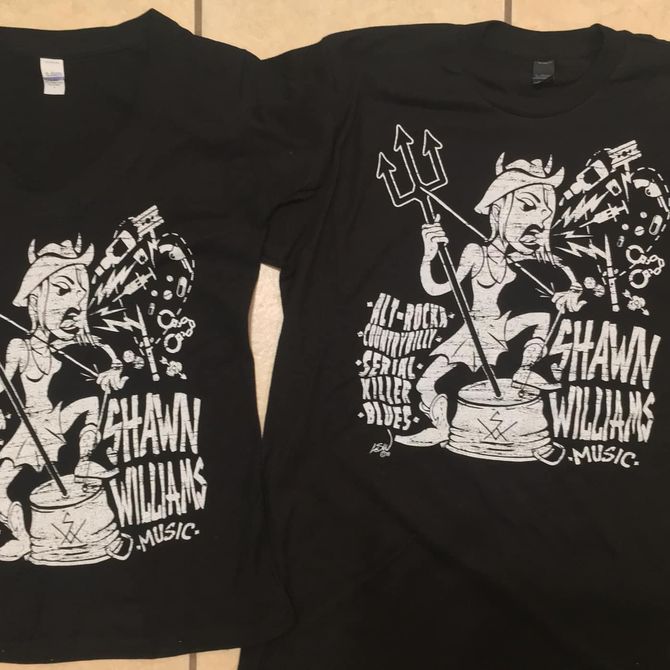 Alt-rocka countrybilly serial killer blues Vices shirt
Rock Shawn Williams on dat body of yo's! Comes in regular and ladies v-neck cut.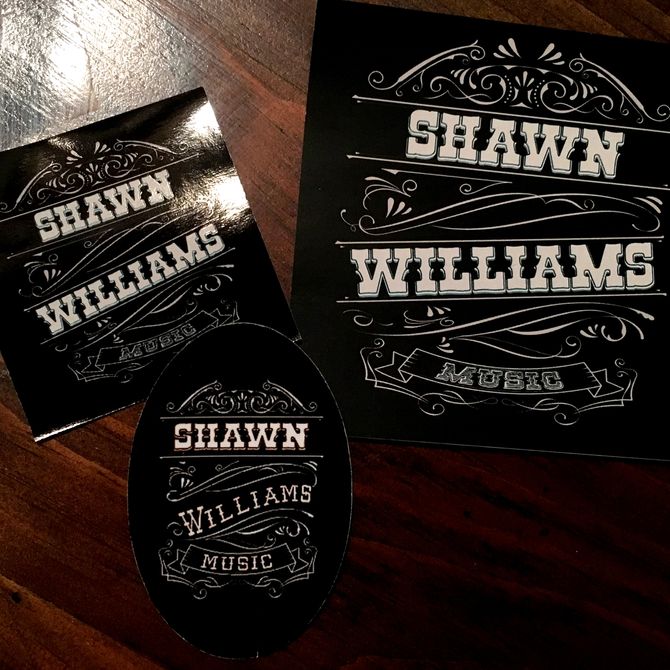 Shawn Williams Sticker
Stick Shawn Williams on your Car, Helmet, Phone, Laptop, Someone Else, Guitar Case, Trashcan, Notebook of Wonderful Things You Wrote About Stalking Shawn, Yadda.
Shawn Williams Stickers
(CANCELLED) Big Beach Brewing Company, 300 E 24th Ave, Gulf Shores, AL
Cancelled…the venue double-booked.
 —  —
Perdido Key Breakfast Club, 13700 Perdido Key Dr., suite 140, Pensacola, FL
I'll be the featured artist for Key Songwriters Night!
 —  —
Lost Key Beach Club, 625 Lost Key Dr., Pensacola, FL
for members and residents only.
Follow Shawn...on Instagram